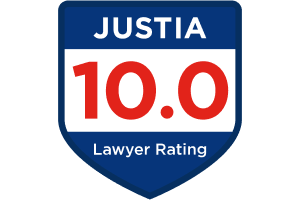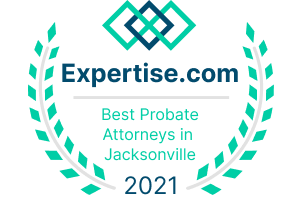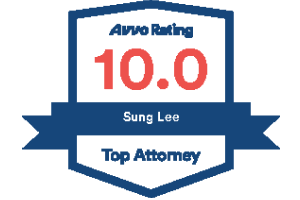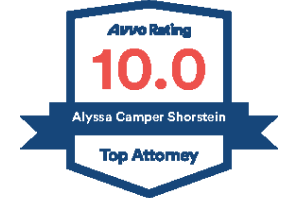 Bankruptcy
St. Augustine Bankruptcy Lawyer
At Shorstein and Lee, Alyssa Shorstein handles all bankruptcy matters. The first thing we do when you call is set you up with your free consultation. We will send you an intake packet for you to work on so you can bring that with you to your consultation. This packet requests a lot of information from you, but we ask that you do your best the first time through and bring it with you so that Mrs. Shorstein can give you the most informative and individualized consultation possible. The more information we have, the better advice you will get that is personal to you. The point of the consultation is for you to find out your options, including what chapter of bankruptcy you are able to file and, more importantly, whether you need to file at all. There are many consultations that end with the person not needing any further services because they find out that they have an alternative that is better than filing for bankruptcy. The first goal is to avoid filing if possible, but if bankruptcy is the better way to go in your circumstances, then we will discuss which type would be best for you and why.
A Personal Note From our St. Augustine Bankruptcy lawyer, Alyssa:
If you are considering bankruptcy, please know that this does not make you a failure and you do not have to bear this weight alone. Please do not wait to come see me. The consults are free and I can tell you what your options are. I will not recommend a bankruptcy if there are better options or if you don't need one. My assistants will ask you for a lot of information beforehand so be prepared for this. Bankruptcy is not an easy process and you are going to have to work with us to get your discharge. Bankruptcy is an area that is close to my heart because I have seen the devastation that severe financial stress can bring and the freedom that a second chance can give. You do not have to live with crushing anxiety, being constantly overwhelmed, sleepless nights, and/or a sense of financial hopelessness. You have other options. Give us a call and schedule your free consultation so we can get started!
Choosing a Bankruptcy Attorney
When you are choosing a bankruptcy attorney, make sure to ask:
Does the attorney focus on this area of practice? Sometimes attorneys practice in areas of law that they do not focus in. This can especially happen when the economy makes that practice area "hot" or more popular. Please be careful to choose a bankruptcy attorney who focuses on this area because there are things that can be missed if someone doesn't know to look for them. It is also really helpful when your attorney knows the different Trustees because they all have different styles and requirements. When you know what to expect, your bankruptcy will be smoother and less scary.
What is the scope of the attorney's representation for the bankruptcy? This question may seem like it should have an obvious answer, but in bankruptcy it doesn't. Some attorneys do not include representation for the telephone conferences in a Chapter 7, providing the required paperwork to your Trustee, representation in a 2004 examination (a deposition when you are questioned under oath) with your Trustee, and more. Depending on what Trustee you are randomly assigned to, this limited representation could be very detrimental to you. Make sure you know what services you are getting. You should not be going to a 2004 examination unrepresented!
Has the attorney dealt with all of the different Trustees to know what to expect? Dealing with the Trustee will become an important aspect of your case. Ask whether the attorney regularly works with the Trustees. At our office, our St. Augustine bankruptcy attorney regularly works with the different Trustees and knows what documents they will want as well as their style of administration & litigation.
Client Reviews
Contact Us
1

Free Consultation (Criminal and Bankruptcy Cases)

2

Over 30 Years of Combined Legal Experience

3

Local Attorneys with Community Ties
Complete the contact form or call us at
(904) 829-3035
to schedule your free consultation*.