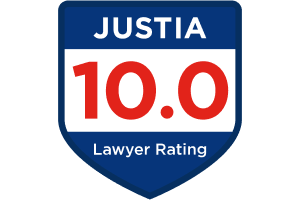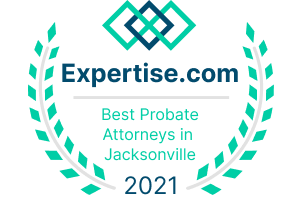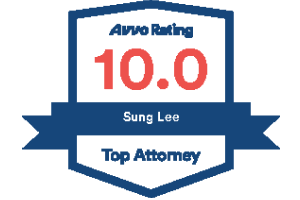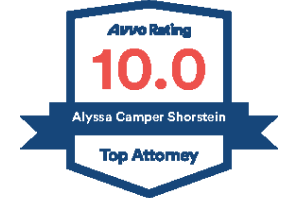 Bankruptcy Litigation
Our St. Augustine bankruptcy litigation lawyer is ready to fight for your rights in bankruptcy. There are many ways that there can be lawsuits within a bankruptcy filing. Whether you are a debtor or a creditor, our lawyer, Alyssa Shorstein, can handle your bankruptcy litigation needs.
Creditors
There are many rules that creditors must follow when dealing with someone who says they are going to file or have filed for bankruptcy. It can be a frustrating minefield that is best navigated with the guidance of an attorney.
If someone who owes you money tells you that they have retained a bankruptcy lawyer, then you must contact the bankruptcy lawyer instead of the debtor directly. This does not stop you from legally pursuing the debt through a lawsuit unless a bankruptcy has actually been filed, but it does alter how you can contact the person. This is an easy rule to violate and can carry some big consequences.
If someone who owes you money has filed for bankruptcy, you must stop all collection actions against them. If there is an ongoing lawsuit to collect the money owed, that lawsuit must be stopped pursuant to the bankruptcy stay. This includes conducting discovery and anything else that would further the progression of that lawsuit. There are hefty penalties for violating the stay that our bankruptcy attorney in St. Augustine, Florida can help you avoid.
If a debtor has filed a Chapter 13, or they have filed a Chapter 7 and the Trustee has sent out a notice to file a proof of claim, then a creditor needs to file a "proof of claim" of their debt to be able to get their pro rata share of any distribution. We represent creditors in filing of the proof of claim. A creditor may also be entitled to make an administrative claim as well, depending on the type of creditor that they are. Administrative claims are given priority for payment, so it is important to properly make that claim if it applies.
Certain creditors also may have a reason to assert that their debt is nondischargeable, meaning that the bankruptcy cannot wipe out their debt. If the debt is nondischargeable, then the creditor must file a complaint to determine dischargeability of debt to preserve their claim. That complaint is filed as an "adversary proceeding" and is an entire lawsuit within the bankruptcy with a separate adversary case number and docket. There are many reasons that a debt could be nondischargeable. Those reasons are specifically listed in Section 523 of the Bankruptcy Code. Do not wait to call us if you believe that your debt is not dischargeable because there are important deadlines that you must meet or you will lose your claim. Our St. Augustine bankruptcy lawyer will help you through this process.
Debtors
Once someone files for bankruptcy, they can be sued within the bankruptcy by a creditor and/or by the Trustee. If the Trustee finds that there were assets that were not disclosed or in other circumstances, then the Trustee may object to your discharge. This is a very serious lawsuit because you could end up not being allowed to discharge your debts at all. This is one of the reasons it is so important to have an attorney for the initial filing. There are many people who do not realize that certain things are assets that they must disclose and they also do not realize how serious it is to fail to disclose them. If you find yourself with an objection to discharge, it is extremely important to get experienced legal counsel who can guide you through the litigation to the best possible result in your case.
A debtor can also be sued by a creditor or creditors for debts that they believe are not dischargeable in bankruptcy. Our bankruptcy attorney in our St. Augustine, Florida office will defend you vigorously from these actions with respect to any suits filed in the Jacksonville Division of the Middle District of Florida.
If you need help with any bankruptcy litigation issues, call us at (904) 829-3035 to set your consultation and begin moving forward.
Client Reviews
Contact Us
1

Free Consultation (Criminal and Bankruptcy Cases)

2

Over 30 Years of Combined Legal Experience

3

Local Attorneys with Community Ties
Complete the contact form or call us at
(904) 829-3035
to schedule your free consultation*.