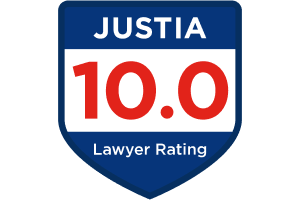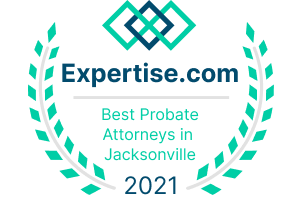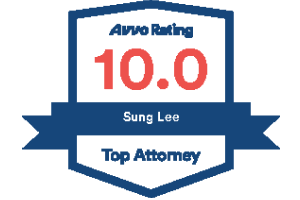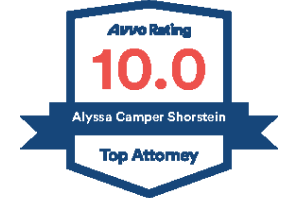 Chapter 13
Alyssa Shorstein is our St. Augustine Chapter 13 bankruptcy lawyer who will be working with you on your Chapter 13 should a Chapter 13 be what is best for you. A chapter 13 is a bankruptcy option for those who do not qualify for or are otherwise not a good candidate for a Chapter 7. A Chapter 13 bankruptcy requires a payment plan for a term that is usually 60 months. If someone qualifies for a Chapter 7 income-wise, but files a Chapter 13 instead, then their payment term may be as short as 36 months instead of the 60-month term. There are several reasons that someone may opt to do this, but one of the most common is if someone who qualifies for a Chapter 7 has a lot of unexempt property. In that case, a Chapter 13 would give the debtor a longer period of time to pay what they need to pay to be able to keep their unexempt property. At the end of the payment term, the remaining unsecured debts are then discharged and are no longer your legal debt.
A chapter 13 payment plan is generally determined by income less expenses. Some of the expenses are based on your actual expenses and some of them are based on the "national standards", which are what is allowable for that type of expense based on your household and geographic region. The calculation is done using the "computation of median income", which is also known as the "means test". It is very important that this computation is done correctly and that all of the allowable expenses are taken so that your payment plan is affordable. This is especially important because your Chapter 13 plan must be "feasible", meaning that you must be able to afford to pay it. There are other situations where your plan payment determination may be more complicated than just income less expenses, like when you have a lot of unexempt property. If you have unexempt property, then that amount of unexempt property must be paid to unsecured creditors throughout the term of the plan. Our St. Augustine Chapter 13 bankruptcy lawyer will walk you through your specific situation and what that means for you and your plan.
A Chapter 13 can be difficult to manage, especially when changes need to be made during the plan. Sale of real property or vehicles during the plan term must be approved by the court, as well as, new loans. Increase in income during the plan term can increase your plan payment. You are required to turn in your tax return every year. On the other hand, if your income decreases during your plan term, you may be able to decrease your payment plan or even convert your case to a Chapter 7 if your new income allows you to qualify. Our Chapter 13 bankruptcy attorney of St. Augustine, Florida, always files your Chapter 13 as if you may, one day, convert your case to a Chapter 7. We keep all of the documents that a Chapter 7 Trustee would want previous to the filing date so that if you convert years later, you aren't scrambling trying to get the banks to give you bank statements that are years old.
The debts that are paid through the plan vary. Unsecured debts will be paid in the plan. The secured debts, such as your car and home loans, can be paid outside of the plan so long as those payments are being made by ACH/autopay and we have bank statement proof of the auto draft payments. It is often helpful to make those payments outside of the plan if possible, because you also have to pay a 10% fee to the Trustee so the higher the payment plan, the higher the Trustee fee. Sometimes, however, it is helpful or even necessary to pay those secured debts through the plan. For example, if you are behind on your mortgage payment and want to either enter into the mortgage modification mediation program or pay what you are behind through the plan term to catch it up, then the mortgage must then be paid through the plan. The bankruptcy mortgage modification mediation process has a very good success rate, even when modification attempts outside of bankruptcy failed. There is also now a student loan mediation process for people who cannot afford their student loan payments.
Chapter 13 plans can be complicated to put together, so call us today at (904) 829-3035 to get started and put our experience to work for you. Our Chapter 13 bankruptcy attorney in St. Augustine, Florida is just a call away.
Client Reviews
Contact Us
1

Free Consultation (Criminal and Bankruptcy Cases)

2

Over 30 Years of Combined Legal Experience

3

Local Attorneys with Community Ties
Complete the contact form or call us at
(904) 829-3035
to schedule your free consultation*.