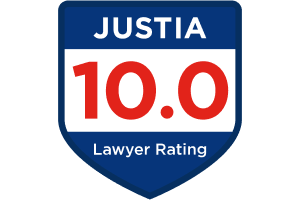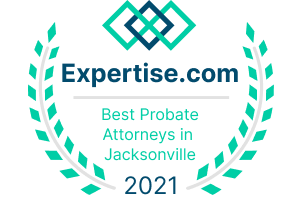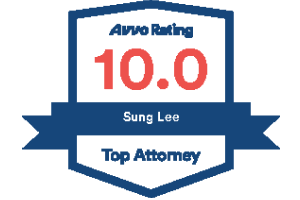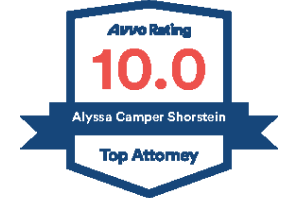 Case Results
We have handled over 1000 cases in our careers. While we cannot list a comprehensive list of cases we have handled, we hope the case results below will help give you an idea of the success we have achieved in handling each type of case. We are using initials instead of names to protect each client's identity.
Murder Case
Client J.M. was indicted for First Degree Felony Murder with a firearm and facing a possible death sentence, however after doing depositions in the case and working diligently on it for months, the case was ultimately dismissed. Later, the Sheriffs Office arrested and convicted the actual murderer in the case. We are happy to say that J.M. was recently married and is a hard working husband and father.
Sexual Battery/Rape Cases
Client J.L. was charged with two counts of Unlawful Sex Acts with a Minor. Charges were dropped after depositions were taken and the victim admitted she was not being truthful.
More recently, Client J.V. was questioned by a local detective about having sex with someone forcefully and against the person's will. After weeks of negotiating and working with the detective investigating the case, we were able to convince the investigating officer not to file any charges against J.V. A closer examination of the facts showed that this was in fact a consensual encounter.
Drug Sale Cases
Client M.W. was charged with Sale of Cocaine within 1,000 feet of a School. Once discovery was obtained on the case, it was clear in the video that although M.W. looked like the person in the video making the sale, he was mistakenly identified and arrested. After jury selection, the case was dismissed by the State Attorney's Office.
Client A.S. was charged with Trafficking in Controlled Substances. The charge carried with it a 25 year minimum mandatory prison sentence. After a few months on the case, A.S. pled to a lesser charge and received a probationary term. A.S. has successfully completed his probation.
Client B.P. was charged with Possession of Cocaine. After showing the prosecutor the relevant case law that applied to the case, all charges were dropped.
Robbery/Burglary
Client M.B. was arrested for Armed Robbery with a Firearm, which is a possible life sentence felony. Shortly after our law firm was retained, these charges were dropped.
Client C.B. was arrested and charged with multiple home burglaries in a high scale neighborhood. Although nobody was injured in these Burglaries, it was alleged that many valuable items were taken from the various victims. After months of working on the case, C.B. was able to plead to a non-prison sentence which allowed for his record to sealed after he completes his probation.
DUI Cases
Client J.C. was prosecuted for his 5th DUI. The case was ultimately resolved with a misdemeanor and no jail time.
Client C.R. went to trial in a DUI case. He took a breath test which resulted in a Blood Alcohol Content of more than twice the legal limit. Mr. Lee obtained a not guilty verdict on the charge.
Escape
Client S.G. was charged with Escape from the St. Johns County Jail. Escape carries a possible 15 year prison sentence. After a jury trial, S.G. was found not guilty.
These are just some of examples of the many cases we have had. We have represented clients in all types of crimes ranging from traffic misdemeanors to first degree murders. Although results are not guaranteed, we are well known for obtaining favorable results in defending criminal cases. We invite you to ask about any of these cases or what our results are in handling the specific case you are dealing with.
Client Reviews
Contact Us
1

Free Consultation (Criminal and Bankruptcy Cases)

2

Over 30 Years of Combined Legal Experience

3

Local Attorneys with Community Ties
Complete the contact form or call us at
(904) 829-3035
to schedule your free consultation*.