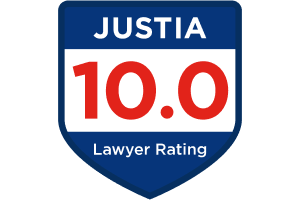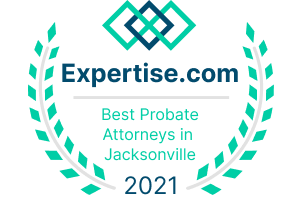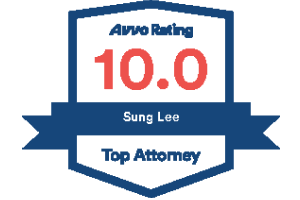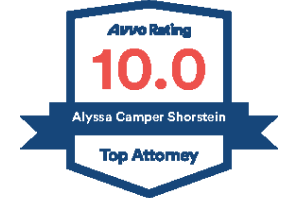 Estate Planning
Estate Planning is the process where you decide how and where your assets will go after your death. This is an important process that can save your survivors a lot of money, time, and stress after your death. It can also be an important way to avoid conflicts between your grieving loved ones after your death. Although this may be difficult to think about, it is extremely important to do for those you leave behind. At Shorstein and Lee, Alyssa Shorstein is our St. Augustine estate planning lawyer who will be assisting you with your estate planning needs.
In your consultation, we will discuss many things such as, the types of assets you own and their locations, your debts, your family members and pets, any other beneficiaries that you may want to leave something to, such as friends or charities, any possibility of estate taxes, whether any of your beneficiaries have special needs, and whether you need a Will or a Trust to accomplish your estate planning goals. Not everyone needs a Trust, but there are certain situations that it is definitely more desirable to have one. For example, if you own land or a home or any other piece of real property outside of the state of Florida, then if that property is not placed in a trust or other type of entity and is just left in your individual name, then after you pass away, your loved ones will have to have a probate administration in the state where you were domiciled at your death AND in the state(s) where you own additional real property. This can become incredibly expensive and time consuming. In this situation, your beneficiaries would benefit greatly if you had a trust and could avoid having any probate administration at all. Our St. Augustine estate planning lawyer will discuss your wishes with you in depth to ensure that your documents achieve your individual goals.
We will also be discussing who you want to leave in charge of your estate or trust. In Florida, we call the person handling your estate the "personal representative". Most places call that position the executor/trix. If you have a Trust, then the person handling your trust administration is called the "Trustee". These roles are usually individuals, but can also be corporate.
Having your estate planning done gives planners great peace of mind that when they die, they will have left their loved ones in the best possible position. Planning is applicable to everyone. If you are a parent of young children, the designating a guardian for your children in case they are orphaned is extremely important for their future and can prevent major conflicts within the family you leave behind. If you are an empty nester, then you can leave your affairs in a way that is not burdensome to your survivors and in a way that you will get to pass on what you have worked hard for in the most efficient way and in the way that you want it to go. No matter your age, family size, marital status, planning still applies to and can benefit you.
Preplanning Documents
When our firm does your estate planning, we do not only focus on what happens after death. We also focus on what could be needed during lifetime. During your lifetime, other people may need to be able to make decisions for you, and there may be situations where you can and want to pre-make your own decisions if certain circumstances become a reality. We call the documents that we use for planning for possibilities during your lifetime "preplanning documents". These preplanning documents include a power of attorney, a health care surrogate, a designation of pre-need guardian, a living will, and an advanced directive in case of dementia. Each document has an important role. Our estate planning attorney in St. Augustine, Florida will review each document, what they do, and whether they are something you want to include in your planning.
Burial Designations
Do you want to be buried or cremated? If you want to be buried, do you know where? If you want to be cremated, what do you want done with your ashes? We will discuss these questions and more during your consultation. This is often one of the topics that people have not thought about before they come in. There are a lot of different options for what you have done with your ashes and for burial. I recommend that you look into the various options before or during the planning process so that you can leave your loved ones with the best instructions regarding your wishes.
Call us today at (904) 829-3035 to set your consultation with our Estate Planning Lawyer of St. Augustine and begin your path to peace of mind.
Client Reviews
Contact Us
1

Free Consultation (Criminal and Bankruptcy Cases)

2

Over 30 Years of Combined Legal Experience

3

Local Attorneys with Community Ties
Complete the contact form or call us at
(904) 829-3035
to schedule your free consultation*.