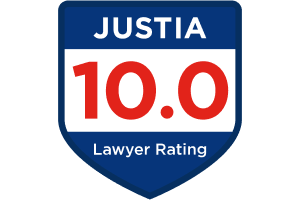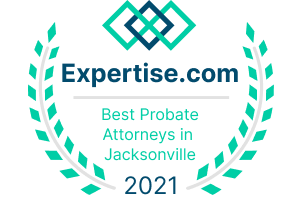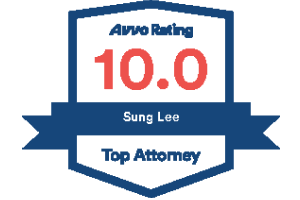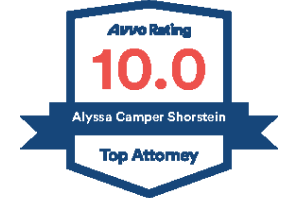 Firm Overview
At the Law Office of Shorstein & Lee, we have an excellent reputation for trustworthy, fair, and competent representation of our clients. With more than 30 years combined experience, we have the experience to handle your case. The continuing success of our practice is due to our commitment to simple principles: being completely honest with our clients, working hard on their behalf, and gaining the best possible results in each and every case.
In the courtroom, our lawyers have had great success. Our firm has obtained "not guilty" verdicts or dismissals on a long list of criminal cases, including homicide, sexual assault, drug distribution, battery, and a variety of traffic offenses, including driving under the influence. If your case goes to trial our experience and reputation will guide you. We consult closely with our clients; if they wish to avoid the stress of a trial, we will work toward a favorable settlement through negotiation. Keep in mind that most cases do not go to trial, and we are confident that our reputation for negotiating desired results without the necessity of trial is exceptional.
The Law Office of Shorstein & Lee consists of two full-time attorneys and one attorney of counsel. Alyssa Shorstein is dedicated to representing clients in the practice areas of Criminal Defense, Bankruptcy, and Estate Planning & Probate. Sung Lee has a very successful Family Law and Criminal Defense practice. Harry Shorstein, Esq., provides counsel to the full-time attorneys and clients on an as-needed basis. Mr. Shorstein served the northeast Florida community as the elected State Attorney for five terms (1991-2008) and as General Counsel for the City of Jacksonville, and he now lends his extensive knowledge and experience to you at the Law Offices of Shorstein & Lee.
Both Alyssa and Sung's practice areas include defending clients from criminal charges in all stages of the proceeding. We strive to fight for what is just in each and every case, whether you are being faced with attempted murder or a traffic ticket. You are not just a number to us, but are a person who deserves fairness and compassion. In your free criminal consultation, you can expect us to explain how the system works, your particular charges, and an honest, realistic evaluation of your case.
Alyssa's practice areas also include bankruptcy and Estate Planning / Probate.
For bankruptcy, she represents debtors in Chapter 7s and 13s. She offers a free consultation for bankruptcy clients who should expect to fill out a detailed packet beforehand so that the consultation can be as detailed as possible to figure out the best path on which to move forward.
Estate Planning clients can expect a thorough consultation which involves discussing assets, debts, family, and wishes for who will be the caretaker during life and where assets will go after death. Estate Planning is extremely important for peace of mind and for financial and time efficiency for your family's sake after your death. Probate is the process that occurs after death where there are probate assets that must be transferred to a beneficiary.
In a probate and/or trust administration consultation, you can expect a thorough explanation of the process and what the different roles in each process do. She will help you navigate the process efficiently and tactfully.
Sung's family law consultations are famous in our office for the length of time that he often takes with each client. His consultations often last for hours and he prides himself in making sure he educates the client as much as possible about their situation and options during that first meeting. He represents people in need of help in their dissolution of marriage (divorce), child custody, paternity, alimony, child support, and/or modification matters.
Our office is located in St. Johns County where we primarily practice. We also often practice in the surrounding counties such as Putnam and Flagler. We have represented clients in Duval, Clay, Alachua, Nassau, Volusia, Brevard, Orange, Bradford, Madison, Marion, Leon, Martin, and Columbia counties as well. Our office offers payment plans and accepts all major credit cards. We also offer evening and weekend appointments for your convenience if needed.
Client Reviews
Contact Us
1

Free Consultation (Criminal and Bankruptcy Cases)

2

Over 30 Years of Combined Legal Experience

3

Local Attorneys with Community Ties
Complete the contact form or call us at
(904) 829-3035
to schedule your free consultation*.