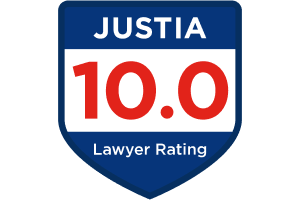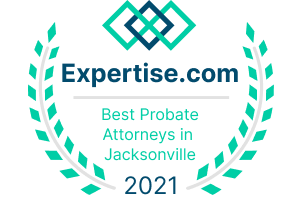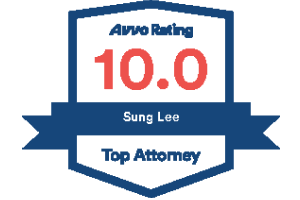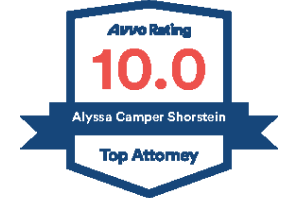 Estate Planning FAQs
1. Do I really need a Will?
Yes, you need some kind of estate planning documents. You may not need anything complicated, but yes, you do need something. If you do not have your own Will, then the laws of the State of Florida will decide what happens after you die. Those statutes may not leave your property to the people who you would choose if you got to make the choice yourself. The process may also end up being much more costly for them to handle due to the lack of planning. It can also leave to arguments among the surviving family members that can damage their relationships far into the future. If you have minor children, then being able to designate the guardian of the children instead of letting the survivors fight it out is also a very important decision that you can put in your planning documents.
---
Why can't I just write my own?
I have literally never had a self-written Last Will & Testament come in to be probated, where there was not a problem with it. This includes wills that are printed out from the internet. Please do not do this. It is bad news and ends up costing your loved ones more for the lawyers to fix after death than if the person had just gone to a see a lawyer to make sure everything was drafted and executed correctly.
---
3. Should I leave $1 to someone to disinherit them?
NO. This is a myth and often one that people make the mistake of doing in a self-written will. Especially problematic when the person being left the dollar has been out of contact for years and no one knows where to find them.
---
4. My terminally ill loved one or elderly parent/grandparent wants to discuss their estate planning, but they can't come to you. Can you go to them?
Absolutely, and as long as they have capacity to do their estate planning, then we will get it done quickly and bring everything to them. However, if after meeting with them I do not believe that they have capacity, then I will not do their planning.
---
5. What is capacity?
Capacity is the ability to make the decisions that are made when doing estate planning. Capacity can generally be shown when the person knows who their family/loved ones are and what their assets and debts are.
---
6. Do I need a trust?
Maybe. It depends on your circumstances. There are many different kinds of trusts, but the one that is most often discussed is a Revocable Living Trust. There are many reasons why you may need a living trust. For example, if you own real property outside of the state of Florida, then I will strongly recommend that you have a Trust. Other scenarios where I advise having a Trust include, but are not limited to, the following:
When it would be better to avoid the probate process because the assets that you own would require an expensive and time-consuming probate administration for your survivors;
When there are blended families and the spouses want to ensure that their children from a previous relationship do not get disinherited if they were to die before their spouse; and,
When you have an amount of money and/or assets that you don't want your young children and/or certain beneficiaries with special circumstances to have free and total access to upon your death.
It is also more costly and time consuming to set up a trust, so you may decide that you do not want a trust even if I recommend one. It is a very personal decision on what kind of planning you decide to do and each person deserves to choose what fits them best.
---
Client Reviews
Contact Us
1

Free Consultation (Criminal and Bankruptcy Cases)

2

Over 30 Years of Combined Legal Experience

3

Local Attorneys with Community Ties
Complete the contact form or call us at
(904) 829-3035
to schedule your free consultation*.