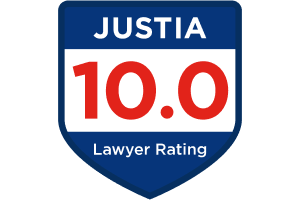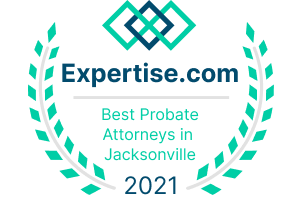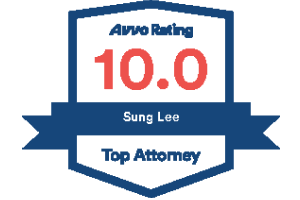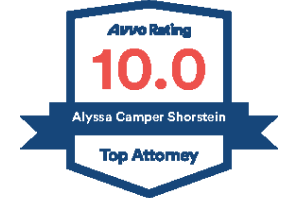 Probate FAQs
1. What is a "probate"?
In a nutshell, probate is a paperwork intensive court process that happens after someone dies in order to handle their debts and legally transfer their property to their heirs.
---
2. What is a "personal representative"?
A personal representative is the person who works with the lawyer to correctly go through the probate process, pay proper creditors, and make sure the right people inherit the probate estate property. Many other states call them the "executor/executrix". Being a personal representative is a big responsibility because they have a lot of rules to follow to make sure the estate is properly administered and if they do not do so could face personal liability for what they did wrong.
---
3. Who can be a personal representative?
In Florida, the personal representative must be an adult resident of Florida who has not been convicted of a felony. An out of state resident can be a personal representative if they are related to the person who passed away.
---
4. Does everyone have to have a probate after they die?
No. It depends on many factors, including what they owned, how those items were titled, whether those items are exempt, what kind of estate planning they did during their life time, etc.
---
5. I know my deceased loved one's property has to be probated. Do I have to file a probate within a certain amount of time after they died?
No, but there may be reasons that you want to file within a certain timeline that are specific to your situation.
---
6. Where does a probate have to be filed?
In Florida, a probate should be filed in the county where the person last lived before they died. If someone was not a resident of Florida, but owned real property (i.e. house or land) in Florida, then a probate will have to be filed in the county where that real property is located.
---
7. How long does the probate process take?
That completely depends on your circumstances. The timeline could be weeks in the case of a very simple summary administration or years in the case of a complicated formal administration.
Client Reviews
Contact Us
1

Free Consultation (Criminal and Bankruptcy Cases)

2

Over 30 Years of Combined Legal Experience

3

Local Attorneys with Community Ties
Complete the contact form or call us at
(904) 829-3035
to schedule your free consultation*.