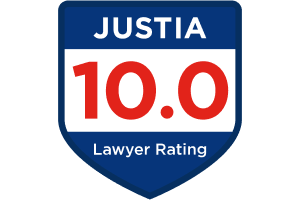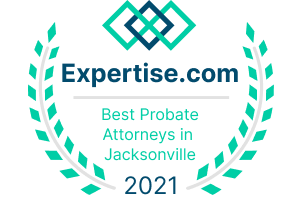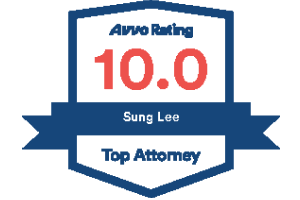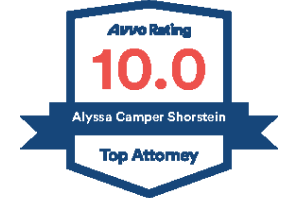 Alimony
Alimony / Spousal Support
In Florida the Court considers several factors when determining whether to award a party alimony in a dissolution of marriage, including length of marriage. The alimony statute has recently changed, creating bright-line distinctions regarding length of marriage and presumptions of what type of alimony should be awarded (ie. temporary or permanent). If you have questions regarding alimony call us at (904) 829-3035 to discuss your case.
Client Reviews
Contact Us
1

Free Consultation (Criminal and Bankruptcy Cases)

2

Over 30 Years of Combined Legal Experience

3

Local Attorneys with Community Ties
Complete the contact form or call us at
(904) 829-3035
to schedule your free consultation*.