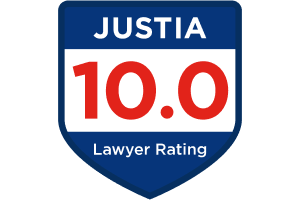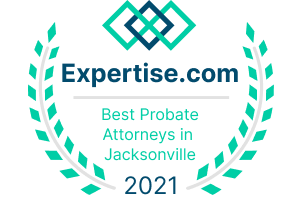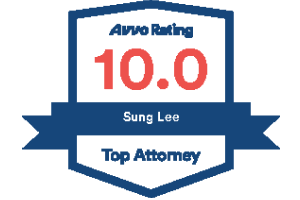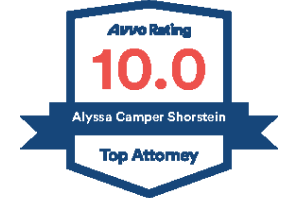 Paternity
St. Augustine Paternity Attorneys
When a child is born outside of marriage paternity is legally established through a legal action by either parent. The father may acknowledge paternity or a DNA test can be performed. A birth certificate alone does not legally establish paternity. The Court must also make determinations regarding child support, parental responsibility, and time-sharing. The issues involved in a paternity case are often complicated, call us at (904) 829-3035 to discuss your case.
Client Reviews
Contact Us
1

Free Consultation (Criminal and Bankruptcy Cases)

2

Over 30 Years of Combined Legal Experience

3

Local Attorneys with Community Ties
Complete the contact form or call us at
(904) 829-3035
to schedule your free consultation*.