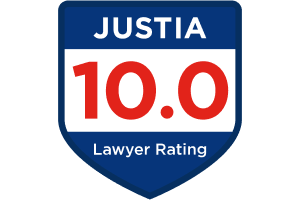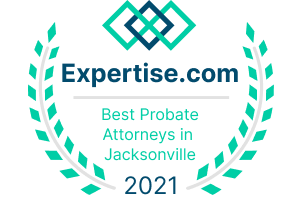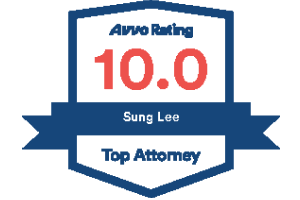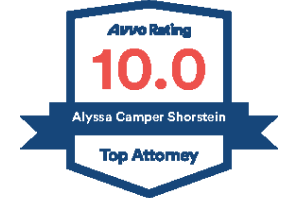 Prenuptial Agreements
Prenuptial & Separation Agreements
Prior to getting married some couples prefer to enter into a written agreement regarding their assets and liabilities in the event that they should ever decide to end their marriage. A solid prenuptial agreement can avoid much of the expense involved in divorce litigation by expressly stating the parties' intentions and providing for disposal of their assets. In Florida, a prenuptial agreement will only be held valid if the parties have made full financial disclosure prior to entering the agreement, both parties should also consult with an attorney prior to entering an agreement of this nature.
Florida does not recognize a legal state of separation between married couples, so the parties may wish to enter a written agreement regarding the disposition of their marital assets, among other things, in contemplation of divorce.
Client Reviews
Contact Us
1

Free Consultation (Criminal and Bankruptcy Cases)

2

Over 30 Years of Combined Legal Experience

3

Local Attorneys with Community Ties
Complete the contact form or call us at
(904) 829-3035
to schedule your free consultation*.