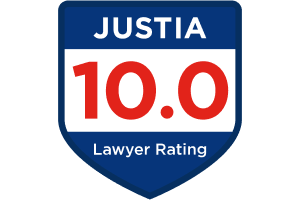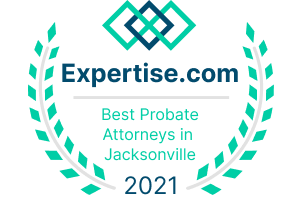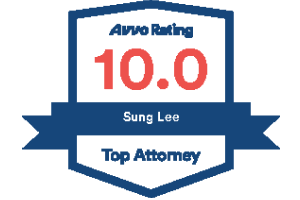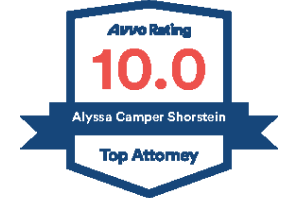 DUI Defense
At the Law Office of Shorstein & Lee, we are committed to defending the rights of individuals charged with driving under the influence (DUI). Our lawyers have the experience and knowledge to achieve the best possible outcome for you or your loved one. Our attorneys are licensed in Florida and focus their law practice on serving the needs of clients in the 7th circuit, which includes St. Augustine (St. Johns county), Bunnell/Palm Coast (Flagler County), and Palatka (Putnam County).
A DUI Charge Is Really Two Separate Cases
Florida DUI laws have two components. The first component is the actual criminal DUI charge of operating a vehicle while intoxicated or impaired. The second component is the administrative hearing pertaining to your driving privileges.
We believe it is important for our clients to understand the charges against them, as well as the implications of the charges. We have defended hundreds of clients charged with DUI in Florida. Our experienced DUI attorneys have a unique perspective when it comes to criminal defense cases such as drunk driving. Our attorneys consist of former prosecutors who have worked on every type of DUI case from first time misdemeanor DUI'S to DUI Manslaughter cases. This experience gives us specific insight many criminal defense attorneys do not have.
There are 6 types of DUI cases:
DUI 1st arrest
DUi 2nd arrest
DUI 3rd arrest
DUI 4th or more arrest
DUI with injury
DUI with death (DUI Manslaughter)
Each type of DUI carries different penalties with it, some involve mandatory jail time.
Call us at 904-829-3035 for a FREE consultation and learn how the law applies to your specific situation. As former prosecutors, we know potential pitfalls in the investigative process. As criminal defense attorneys, we know how to afford you protection under the law. Our education and experience make a difference.
Client Reviews
Contact Us
1

Free Consultation (Criminal and Bankruptcy Cases)

2

Over 30 Years of Combined Legal Experience

3

Local Attorneys with Community Ties
Complete the contact form or call us at
(904) 829-3035
to schedule your free consultation*.