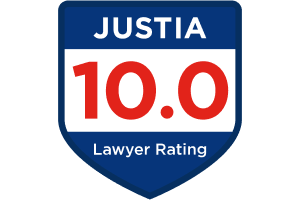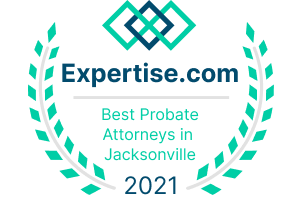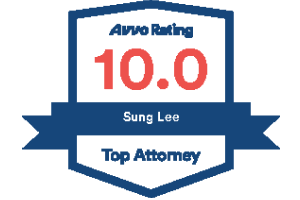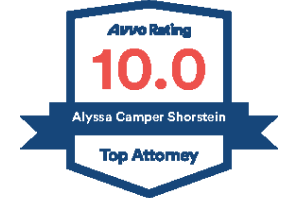 Violent Offenses
Although there is no specific definition for the term "violent crime," these (and sex crimes) are generally the most serious crimes. Other than misdemeanor battery charges, all violent crimes are felonies. Below is a list of violent crimes and their corresponding sentences.
Murder
Kidnapping
Burglary
Aggravated Battery Or Aggravated Assault
Child Abuse
Victim Injury
Lastly, most violent crimes involve some level of victim injury. In Florida, a distinction is made at sentencing as to whether this injury was slight, moderate, or severe. This is often something that an attorney can negotiate and greatly impacts the ultimate sentence.
Client Reviews
Contact Us
1

Free Consultation (Criminal and Bankruptcy Cases)

2

Over 30 Years of Combined Legal Experience

3

Local Attorneys with Community Ties
Complete the contact form or call us at
(904) 829-3035
to schedule your free consultation*.