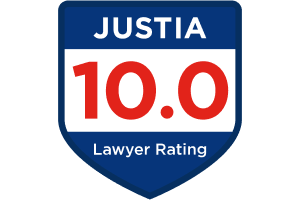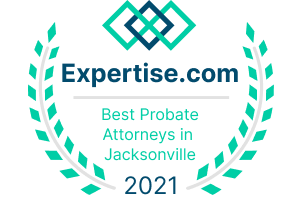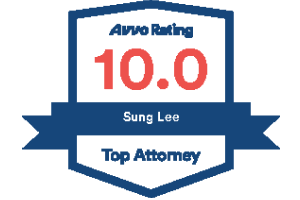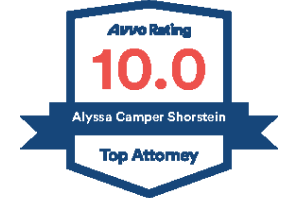 Probation Violations
Violation of Probation (VOP's)
A Violation of Probation occurs when a person is on probation and he/she either gets:
another charge (a new arrest); and/or
a 'technical violation" . Examples of technical violations include failed drug tests, not reporting to the probation officer on time, moving residences without notifying the probation officer, not attending classes, etc.
Vop Process
If a person commits a crime while on probation OR gets a technical violation, the probation officer will send a VOP warrant to the Judge. The Judge will almost always sign this warrant and frequently do so with NO bond. Thus, the person gets arrested and must sit in the jail on "no bond" until the court date set by the Judge, or until an attorney files a motion for bond hearing.
Felony VOP's
When someone is on felony probation and receives a VOP, the bond is almost always no bond. In St. Augustine, the current Felony Judge signs No bond VOP warrants all the time. Sometimes, if your violation is a technical violation the Judge will issue a warrant with a monetary bond, although it is rare. VOP cases are different in style because the state only has to prove that the alleged violation took place (vs. beyond a reasonable doubt) and the Judge can sentence the person on the original charges that the person was charged with. In VOP cases, the state does not have to prove this to a jury, just a hearing in front of the Judge who then determines the sentence. If the violation was a minor violation, it is possible that probation could be reinstated or the defendant may get a stricter form of probation. In cases where there is a new crime committed, the person usually serves some time for the underlying crime if the State is able to prove their case.
Misdemeanor VOP's
The process is similar to Felony VOP, but the results are far less harsh. Many times in these cases, it is easier to get bond set because they are misdemeanors. The worst cases are those where the person is on probation for a certain crime and either gets arrested for that same crime again or something worse. In St. Augustine, It is very common for our Judges to allow there to be a monetary bond set.
It is usually easier to handle VOP cases (vs. new cases) for the attorney because you are often dealing with fewer issues and only one or two court dates.
Our attorneys at the Law Office of Shorstein & Lee frequently handle both Felony and Misdemeanor VOP cases in our Circuit. These a very serious cases because Judges often look a Violations of Probation as the client having been given a chance to succeed, and failed at the opportunity given to him/her.
As with all types of cases, it is important to contact an Attorney and discuss the case and its consequences as soon as the person becomes aware of the possible VOP. Clients often call before they are arrested because they know they are about to be violated but haven't yet this is always the best option because the attorney may be able to talk the the prosecutor before the VOP warrant is issued. We are available 24 hours a day, 7 days a week at (904) 829-3035.
Client Reviews
Contact Us
1

Free Consultation (Criminal and Bankruptcy Cases)

2

Over 30 Years of Combined Legal Experience

3

Local Attorneys with Community Ties
Complete the contact form or call us at
(904) 829-3035
to schedule your free consultation*.