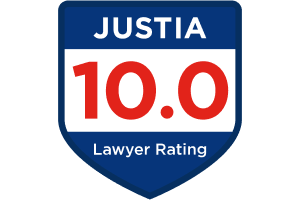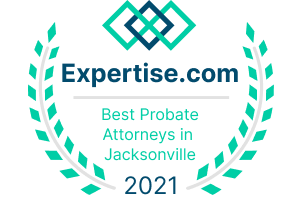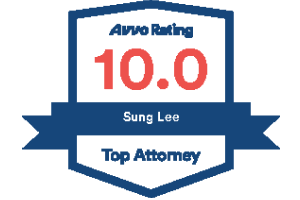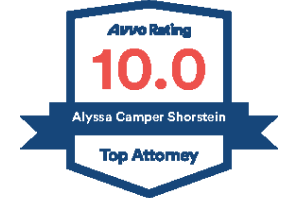 Juvenile Offenses
Juvenile Proceedings
Juvenile cases are those where the person charged is under the age of 18.
Felony vs. Misdemeanor
Juvenile cases are handled by a Circuit Judge in Circuit Court. The only exception to this is that Traffic Misdemeanors (ie, DUI, Driving with License Suspended), which are handled in County Court by a County Judge.
Note that in certain cases, even if the person charged in under 18, the State Attorneys Office can file the case in Adult Felony Court. This is usually a decision not made by the State Attorneys Office. It is another reason why it is essential to contact an Attorney very early in the process to help ensure a case that may be filed in Adult Court stays in Juvenile Court. Our attorneys at the Law Office of Shorstein & Lee have successfully handled many Juvenile cases.
Penalites
The penalties in the Juvenile system are significantly different than the penalties in the Adult system. If the child has never been in trouble, there are a few different types of diversionary programs that would allow the child to keep the charge(s) off his/her record. A diversion is similar to a probation in that the child will be given certain conditions to complete in a period of time, and if they are successfully completed without the child getting in anymore trouble, the State will dismiss the charges. Our attorneys are former Juvenile prosecutors very familiar with the system and make every effort to get our clients into the proper Diversion Program. There are different types of Diversion programs depending on the alleged crime committed.
If we are unable to secure a Diversion program for our clients, we will try to keep the child from being committed to a "program". In Juvenile Court, the term "program' means a commitment program where the child may be kept for a few weeks up to a few years. These "programs' range from boot camp type sentences to Youthful offender prison-like sentences. The Juvenile sentencing criteria is very complex. Unlike the adult system where incarceration means jail or prison, the juvenile system is more focused on rehabilitation than punishment.
Bond Issue/Detention Hearings
Another major difference between the Juvenile system and the Adult system is the issue of bond/detention. When a Juvenile is arrested, he/she will appear before a Judge within 24 hours. That Judge will then decide whether the child is to be released to the care of his/her family or kept for a period of 1 to 21 days. If the child is ordered to be 'securely detained', there is no monetary amount that can get him/her out. The only way to get a child out after he/she has been 'securely detained' is to have the case brought up for review in the time period he/she is incarcerated. An attorney can make this request. However, the best chance to egt a child out is the day after arrest. An attorney can attend the detention hearing and try to work it out where the child can be released immediately to a parent or family member.
If the child is released to a parent or other family member, it is common that the Judge will issue a behavior order to the child, ordering that certain conditions be abided by between court dates. There may be a curfew ordered. The Judge will often order the child to be in school, at his/her job, or at home at a certain hour.
Defense/Trials
In the Juvenile Court system, unlike the Adult System, if there is a trial, it will be conducted by the Juvenile Judge. There are no juries in Juvenile trials. this fact makes these trials very unique. Our attorneys have participated in numerous Juvenile Trials.
We have handled hundreds of Juvenile cases, both as prosecutors and as defense attorneys. If your child has been arrested or is being investigated, please dont hesistate to call us for a free consultation of (904) 829-3035.
Client Reviews
Contact Us
1

Free Consultation (Criminal and Bankruptcy Cases)

2

Over 30 Years of Combined Legal Experience

3

Local Attorneys with Community Ties
Complete the contact form or call us at
(904) 829-3035
to schedule your free consultation*.