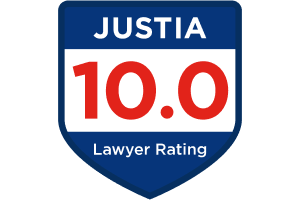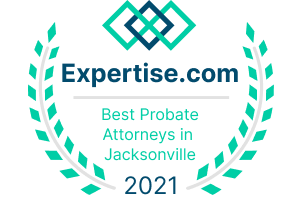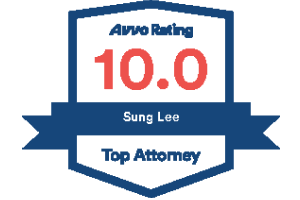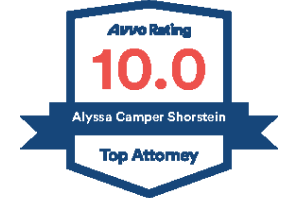 Internet Related Sex Crimes
These are newly enacted laws based on using computers and/or the internet as a conduit for sexual crimes. In a nutshell, it is illegal to solicit sex from a minor on the internet in any fashion. These crimes are the subject of ongoing investigation on Dateline NBC's "To Catch a Predator" series. Incidentally, there have been highly publicized "stings" in Florida and there are thousands of police officers whose full time job is to catch sexual predators on the internet.
Client Reviews
Contact Us
1

Free Consultation (Criminal and Bankruptcy Cases)

2

Over 30 Years of Combined Legal Experience

3

Local Attorneys with Community Ties
Complete the contact form or call us at
(904) 829-3035
to schedule your free consultation*.